Introducing our child sponsorship programme. This fantastic scheme gives children the chance to take part in and enjoy the activities that treatment may have prevented them from doing. The programme is driven by the children and young persons who take part in it and by what they want to do. Everything from swimming lessons to ice skating tuition, from horse riding to learning a musical instrument and from singing and dancing to surfing and even learning to fly a glider the sky literally is the limit with this scheme.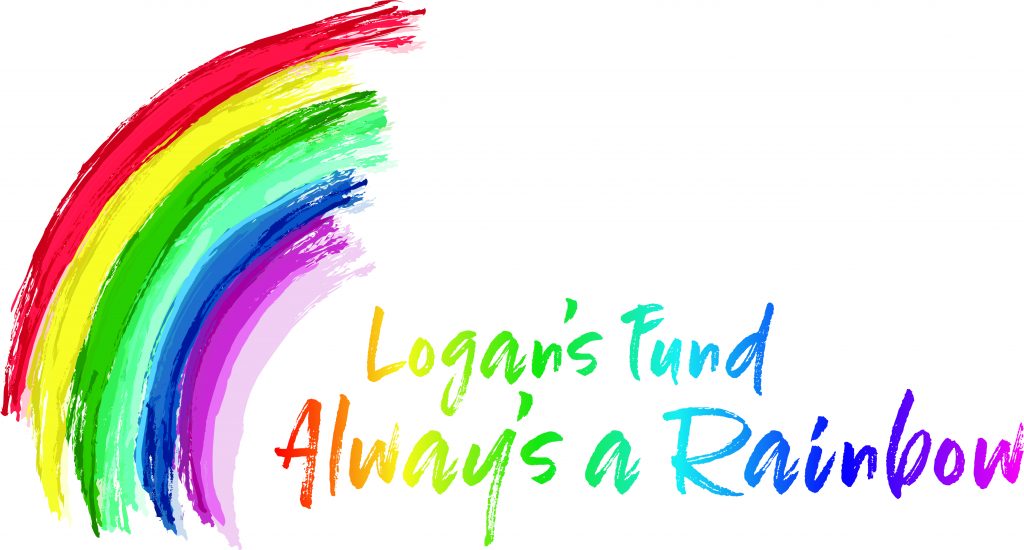 The core values of the programme are;
🌈   Gaining confidence
🌈   Learning new skills,
🌈   Personal development,
🌈   Achieving goals and aspirations
🌈   Meeting new friends
🌈   Having fun
The scheme is also open to siblings and what they want to do as well as we appreciate how much they can miss out on during their brother or sister's journey. We also have the option of a 'buddy scheme' for children or '+1' for teenagers where they can enjoy a shared experience with their best friend by their side.  In addition, there is also the possibility for the family as a whole to take part in activities, either as a one-off experience or something longer term.
YOU decide what YOU want to DO. WE help make it HAPPEN.
To find out more about Always a Rainbow and the exciting possibilities get in touch with us today.
Email us at info@logansfund.org
or text 'Rainbow' to 07709320879 with some brief details and we will call you for a chat.